Main content starts here, tab to start navigating
Ode to Tater Tots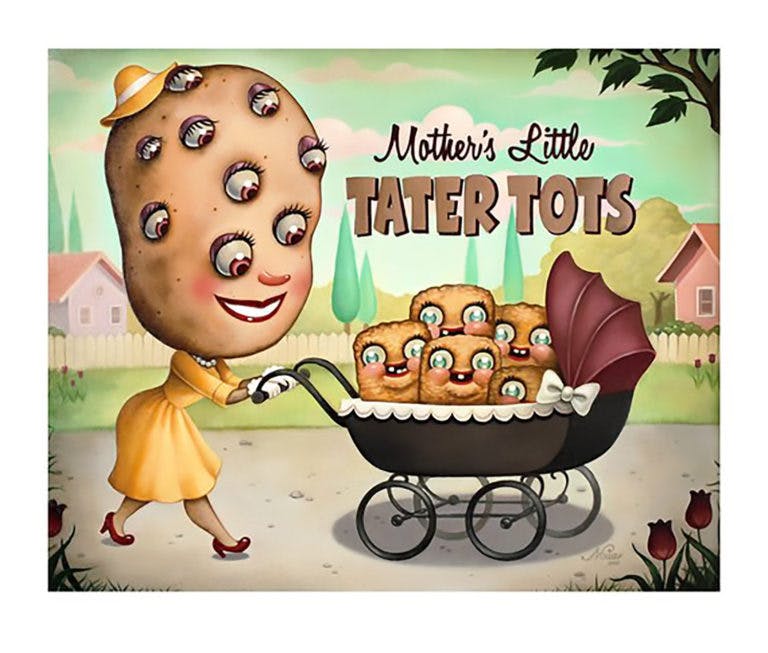 I love tater tots.
I love to eat them all the time and stuff.
I am so happy to have tater tots in my life.
I love the way that this restaurant puts tater tots in a hot dish
because when I was a little kid I used to eat Sloppy Joes all the time.
And my mom would make tater tots for me to dip in ranch dressing
and eat on the side. It was really good.
And it would make me full.
I love tater tots.