Main content starts here, tab to start navigating
About Your Midwest Bar and Restaurant
Welcome to Petoskey's in Fremont. Seattle's only Midwest Bar and Restaurant. Petoskey's serves real Midwest Comfort Food in a super comfortable environment. Critically acclaimed Wood fired Minnesota Style Pizza & St. Louis Style Pizza with Provel Cheese from Imo's! Tater Tot Hot Dish, Kaufold's Kurds (deep-fried cheese curds) from Ellesworth, Wisconsin, Chicago Dogs, Detroit Coney Dogs, Toasted Raviolis and lots more great stuff. Oh, and great burgers! Try a Jucy Lucy (a Minnesota Original). You want Walleye? Oh yeah, we got it!
Petoskey's features an excellent selection of beers from the Midwest and PNW, and really good cocktails. Definitely try our Bloody Mary (best in town) on weekends when we will feature all the Big Ten College games, SEC games, The Huskies and Cougars, and of course the NFL's NFC North Division and Seattle Seahawks on Sundays.
Petoskey's is your Minnesota Vikings Headquarters, join us for all of the Vikings games, too. We do have that 'Midwest Nice' in us, so all you Midwest folk can come and feel welcome to watch your Packers, Bears, and Lions; and of course, the Seahawks games will also be featured. We have the BigTen and SEC Networks, MLB Package, and NHL Package to complete the package.
Petoskey's is also home to the St. Louis Blues, St. Louis Cardinals, Michigan State Spartans, and Mizzou Tigers. Anyone feeling left out? Just reach out to us. We'd love to host your team!
Come on in and feel happy. We welcome all who want a good meal and a nice beer or cocktail. Petoskey's food and drinks are made by friendly cooks and served by friendly bartenders and servers.
That's what we do dontcha know.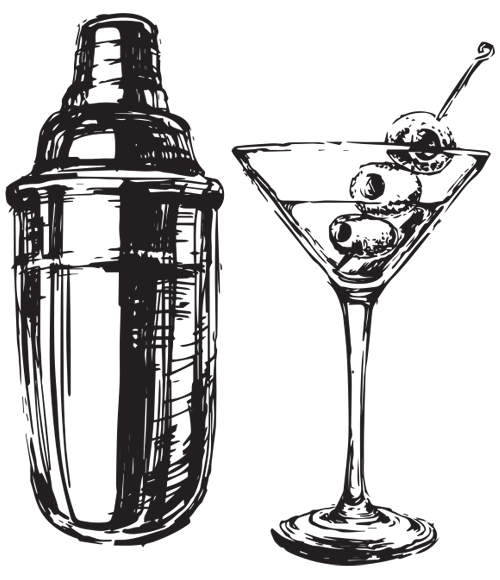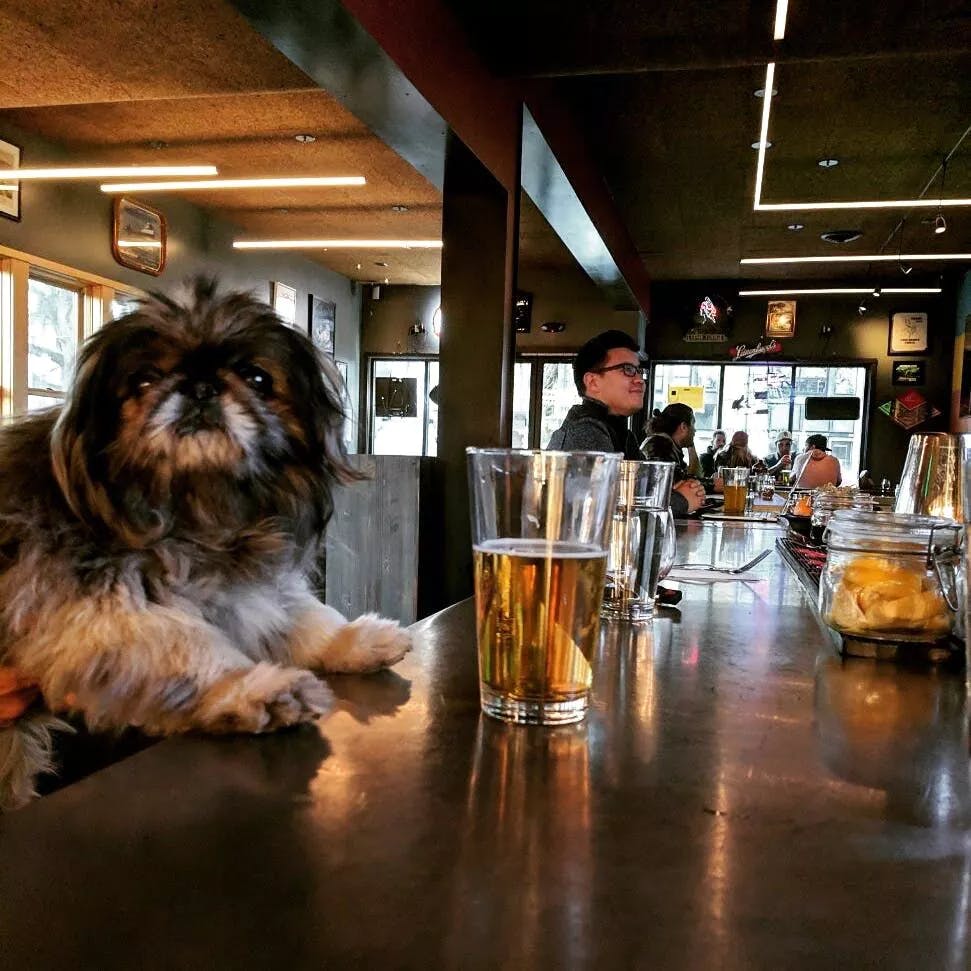 and of course, all dogs are welcome!